PICRA membership has it's benefits.
By becoming a member of the Professional Iranian Canadian Real Estate Association, you join a community of over 500 Sales Representatives and Brokers dedicated to world-class professional standards. As part of a vibrant professional development network, you will benefit from multiple opportunities to learn, grow, and enhance your career and business.
PICRA members further enjoy the following benefits:
Complimentary admittance to 6-8 highly educational seminars, Invitation to an exclusive PICRA members only round-table discussion club, Virtual access to a Gold member only networking forum, And special offers and discounts from multiple businesses, exclusive to PICRA members only.
Please find below a list of businesses providing special offers and discounts, exclusive to PICRA members*.
* A PICRA membership APP for iPhone or Android is required.
Chegini Law
$150 Discount on Real Estate Closings
30 Minute Free Consulation

697 16th Ave, Richmond Hill
Lovely Cakes & Pastry
15% off all services and products
14834 Yonge St,Aurora,Ontario
Sava Beauty Lounge
30% OFF on all services
10% OFF on all beauty products FOR PICRA MEMBERS
Behrouz Amouzgar
Lexpand Professional Corporation Corp.
$100 DISCOUNT ON REAL ESTATE CLOSINGS
45 Minute Free Consultation
Elisa House of Fashion
20% off for Gold Members
Shiraz Staging
Shirin Talaee
10% off for all staging
www.shirazstaging.com
Baroon Events
10% of services
416-702-1342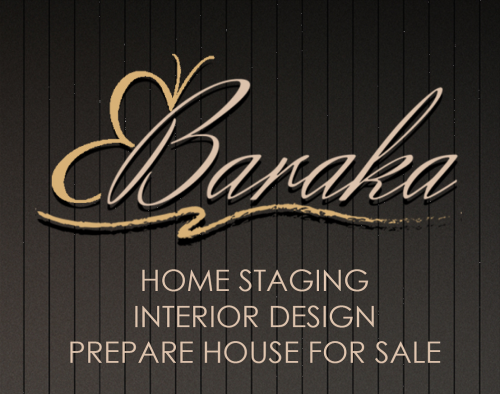 Baraka Home staging and preparation for sell
15 days free for second month of staging
Golden Access Lawyers 
Special Real Estate Packages
15% OFF FOR PICRA MEMBERS
7191 Yonge Street, Suite 413 Thornhill
(905) 597-4344
MEHR PHOTOGRAPHY
Mojgan Mehranfar
EXCLUSIVE 20% OFFER ONLY FOR PICRA members